Here's the truth:
You do not need to suffer.
Counseling can improve your life.
I know because it saved mine.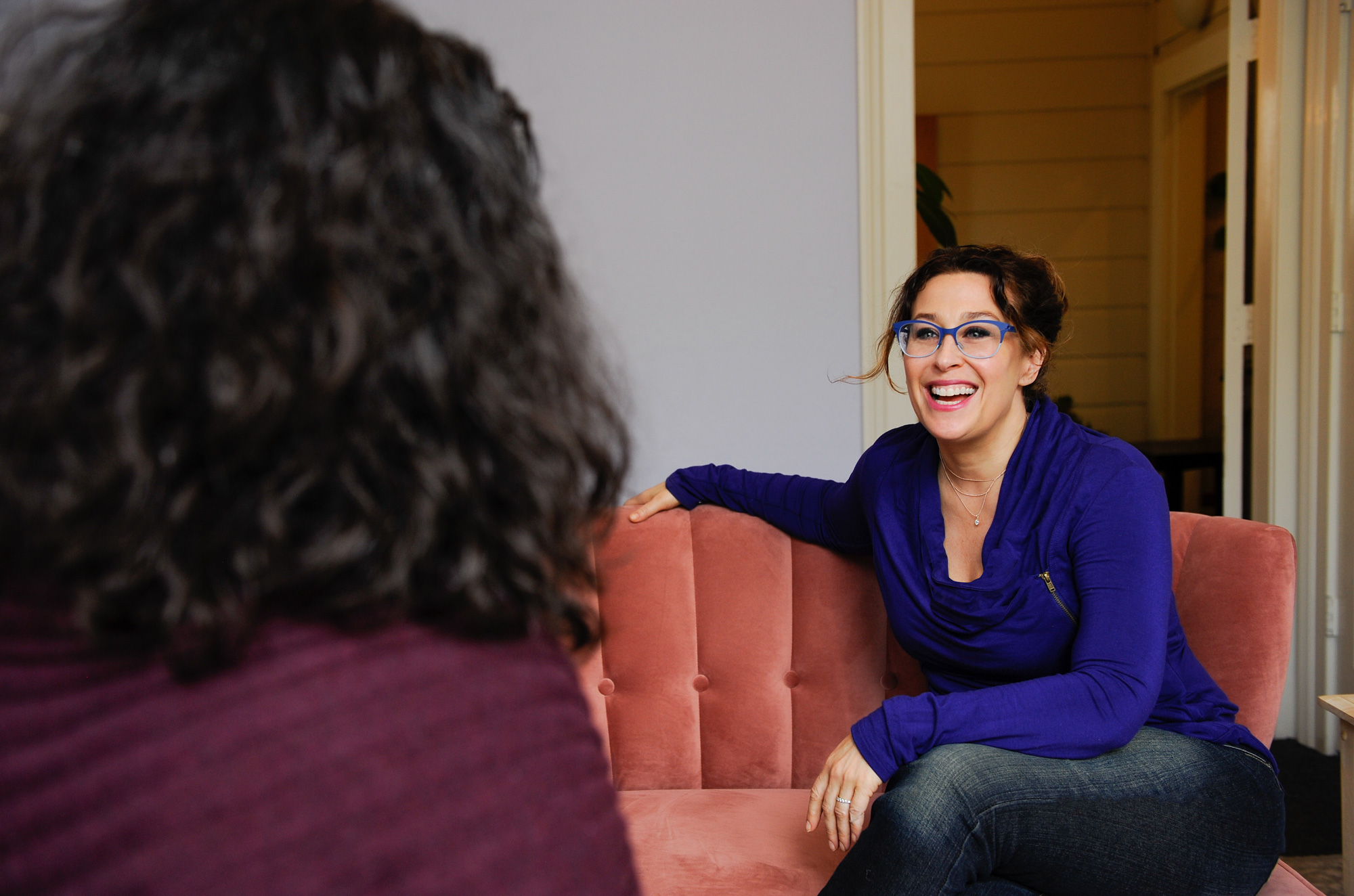 Welcome to my practice.
I really believe in what I do. This work is my passion, and I care deeply for my clients. If you gravitate towards a counselor who gives a lot of insight, will challenge you lovingly, wants the best for you and will go to the ends of the earth to help you, then you have come to the right place.
Whatever your situation, as a counselor, I can help.
One-On-One Counseling
Anxiety and depression are the most common reasons people come to counseling. If you suffer with these maladies, your world can feel like you are living in a dark hole. You may not have the energy to find your way out. I can help. You can feel better.
Couples Counseling
Stop your relationship struggles. You can have a more rewarding relationship that fulfills your deepest needs. Find out how individual or couples counseling can help get you there.